Schedule A FREE consultation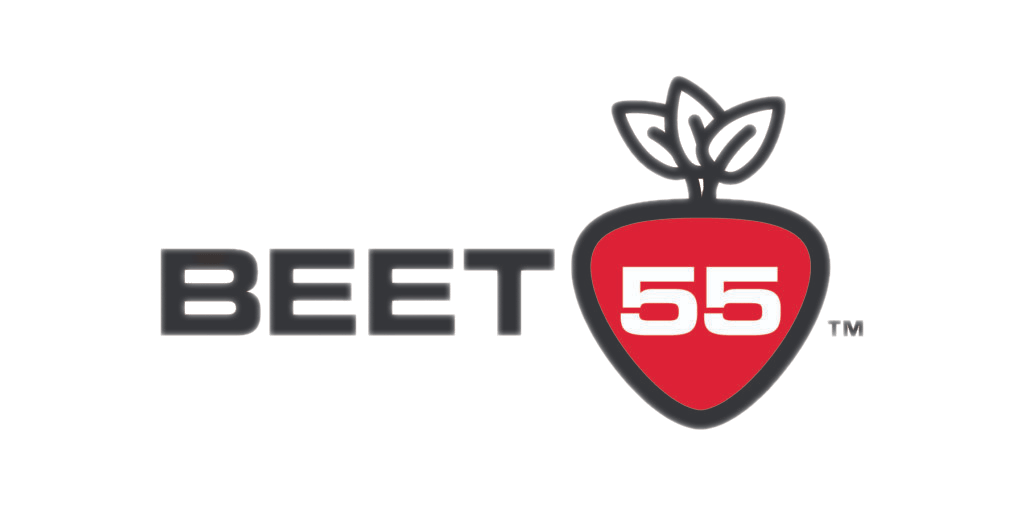 Environmentally Friendly, Non-Toxic & Non-Corrosive 
Liquid Organic Accelerator
BEET 55™ is a sugar beet-based anti-icing and de-icing product that is chloride-free and improves and accelerates the melting action of the other agents such as road salt, salt brine, etc.
BEET 55™ is a natural agricultural product that features snow and ice control performance superior to traditional brines
BEET 55™ is derived from a renewable resource, sugar beet molasses, providing a sustainable and environmentally safe alternative.
BEET 55™ will reduce salt and abrasive application rates by over 50 percent and substantially reduce operating costs.
BEET 55™ is 75 percent less corrosive than traditional brines.
BEET 55™ dries translucent and washes away with water.  It does not stain.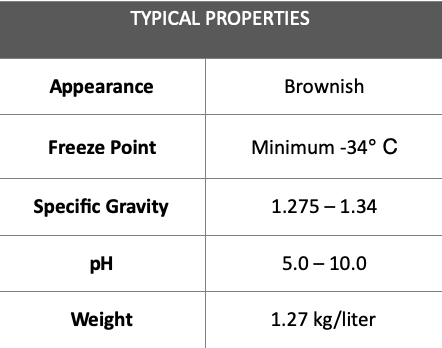 Direct Liquid Application
Blended with Abrasives (in yard)
Benefits of using 
BEET 55™
Residual will last 5-10 days.
Apply before storm event to prevent snow from bonding to surfaces.
Decreases required man hours and increases equipment efficiency.
Reduces corrosion on infrastructure and equipment.
Reduces bounce and scatter loss when applying with salt and abrasives.
Extends the coverage of salt and abrasives by 50 percent.
Prevents freezing and crusting when treating abrasive stockpiles.
Keeps salt stockpiles free flowing without caking.
Beet 55 has made snow clearing better and easier, while saving costs.  My business continues to grow as more customers see the great results from using Beet 55.  The direct liquid application of Beet 55 has eliminated the need to apply sand, which results in cleaner properties.
Good for The Environment
Satisfaction Guaranteed