 Environmentally Friendly Solutions
Schedule A FREE consultation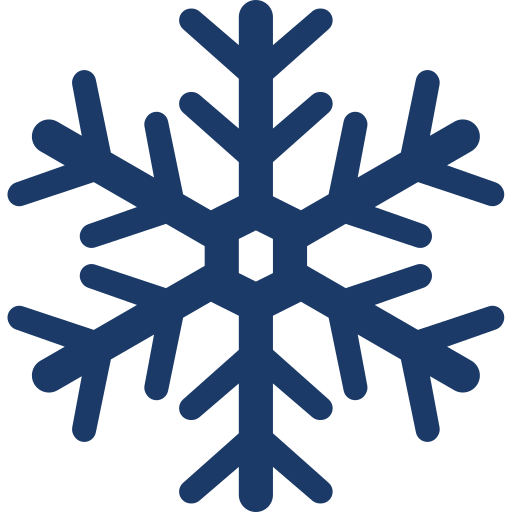 De-Icing
Beet 55 – liquid Organic Accelerator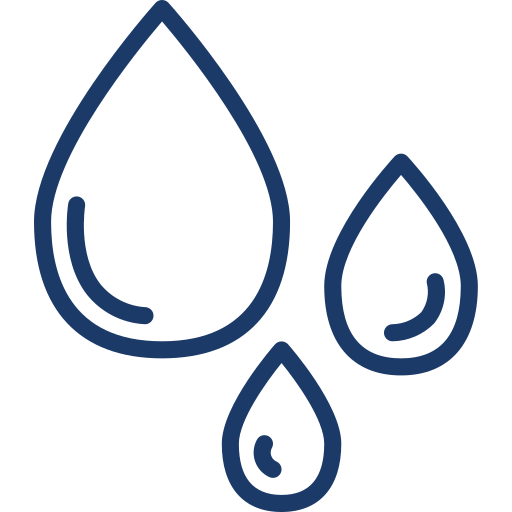 Liquid Handling Solutions
Polywest Dealer for Manitoba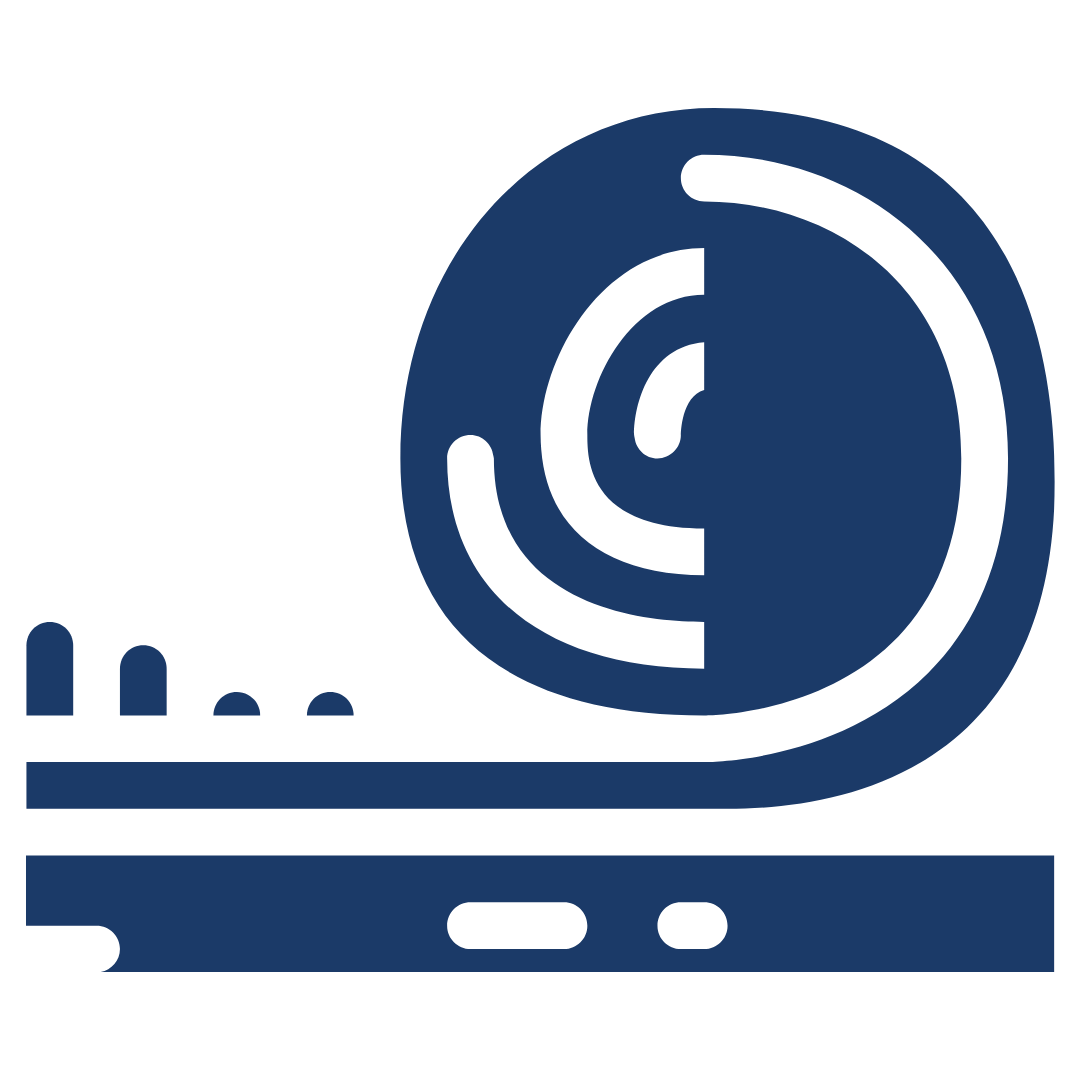 Lawn Care
For thicker, greener lawns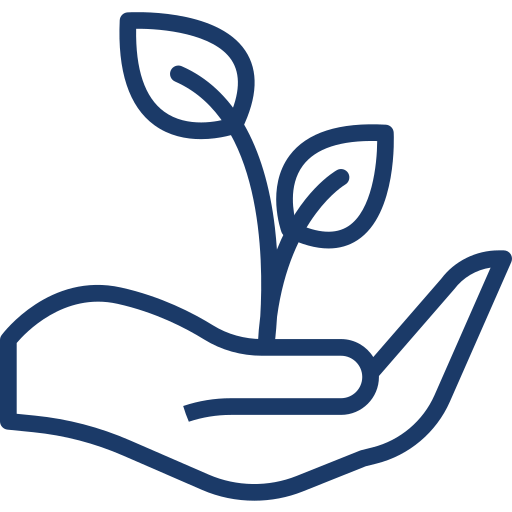 Fertilizer
Top Krop and Kugler Provider for Southern Manitoba
BEET55™
A Sustainable Solution
BEET 55™ is a natural agricultural product that features snow and ice control performance superior to traditional brines.  Plus, it's 75 percent less corrosive, while boosting the performance of other brines.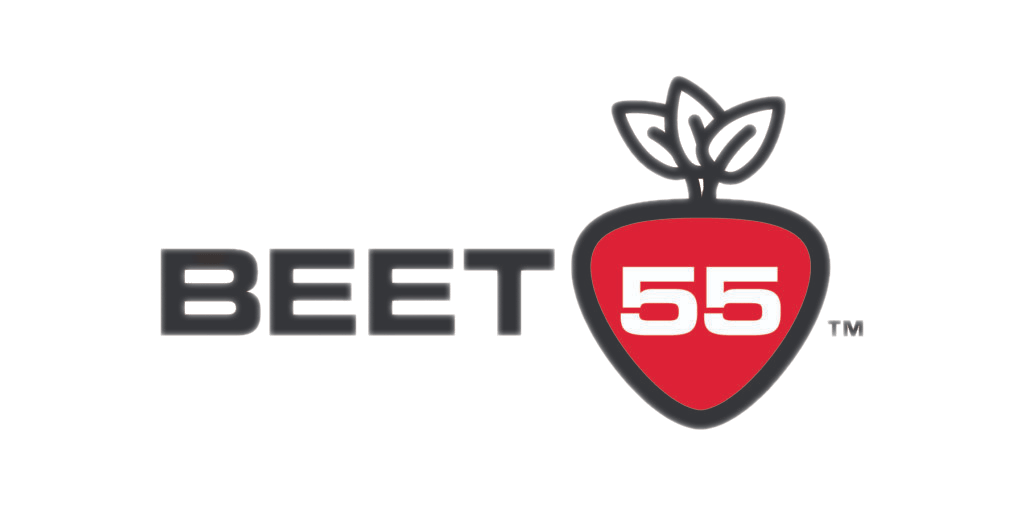 Lawn Care Solutions
 For thicker, greener lawns, use Humic Acid with Fulvic Acid to boost root strength, plant density and overall turf health.
Top Crop™
Fertilizer Solutions
Improving your soil & plant health, the Top Krop program include Kugler, Black Earth, AdvancedAg, and TK-10.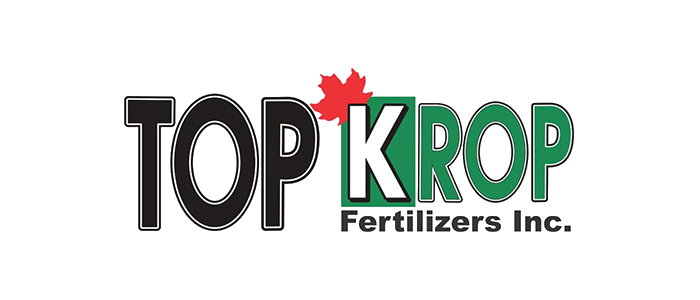 Polywest
Liquid Handling Solution
As a dealer for Polywest, we can provide products to suit all your liquid handling requirements, and with our years of liquid handling experience we can help you develop a solution that works.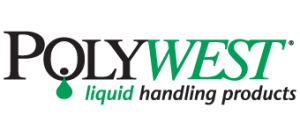 PROFESSIONAL DRIVING ACADEMY
Road Safety Solution
Providing a variety of driver training, including Manitoba
Public Insurance MELT, Super-B training, and Class 3 driver
training.
Contact us for information on Federal Government funding
to cover training costs and wages.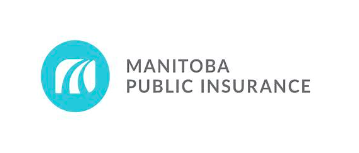 Class 1 Professional Driver Instructor (Full-time) Bracor Environmental has been leader in road safety for years, with our Beet 55 liquid organic...
Save money and the enviroment
We share the environment with each other, and have to pass it down to our future generations.

 

If we open our minds and participate in positive environmental changes, we can do our part to pass on a healthier future.
 "The proper use of science is not to conquer nature but to live in it."
Good for The Environment
Satisfaction Guaranteed