Liquid Ice & Dust Control For Roadways
Environmentally Friendly
Solutions to help you maintain safe and long lasting roadways
Schedule A FREE consultation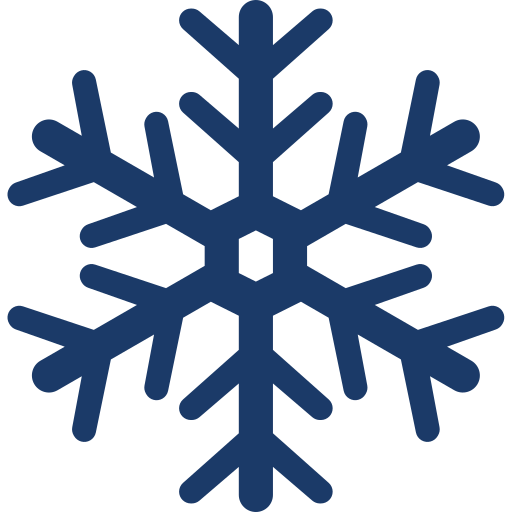 De-Icing
Beet 55 – liquid Organic Accelerator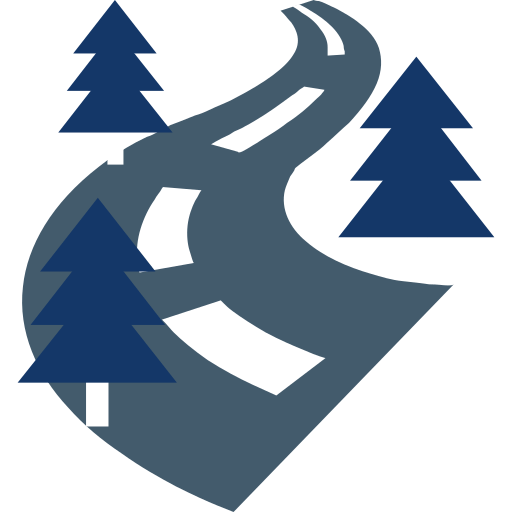 Road Stabilization
 EarthZyme – Liquid enzyme-based soil stabilizer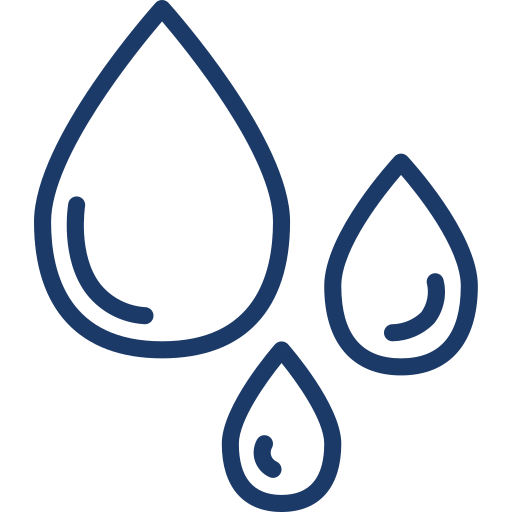 Liquid Handling Solutions
Polywest Dealer for Manitoba
Fertilizer
Top Krop and Kugler Provider for Southern Manitoba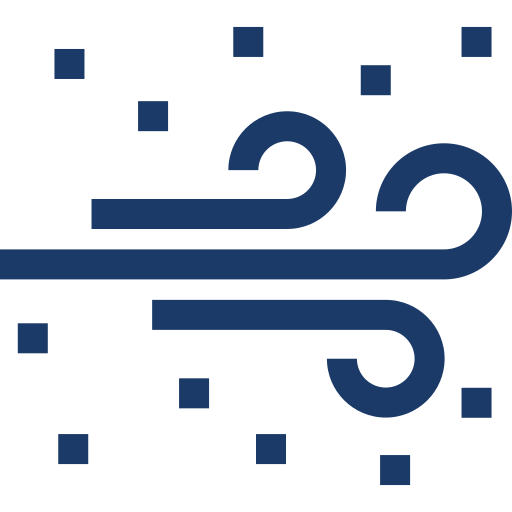 Dust Control
Dust Stop – Liquid Dust Control
BEET55™
A Sustainable Solution
BEET 55™ is a natural agricultural product that features snow and ice control performance superior to traditional brines.  Plus, it's 75 percent less corrosive, while boosting the performance of other brines.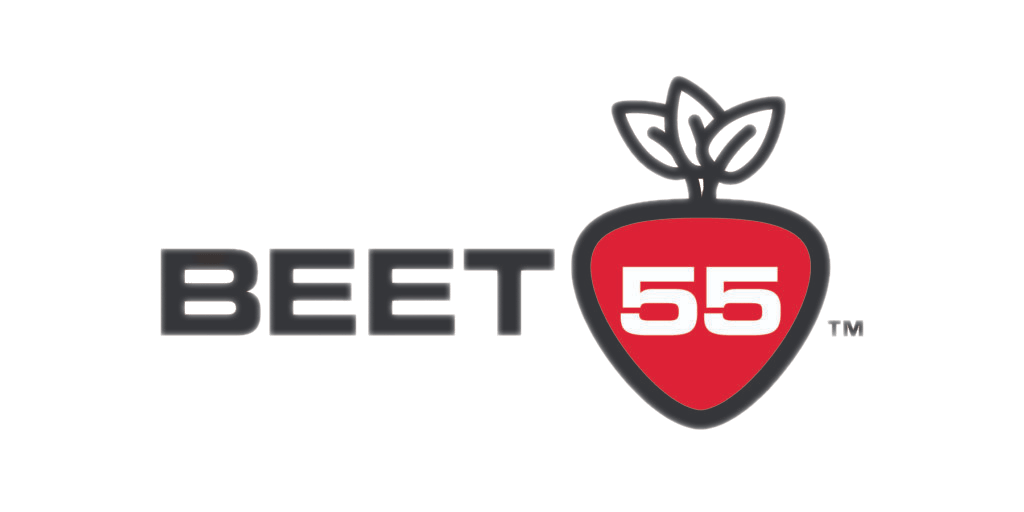 Dust Stop

™
A Clean Solution
Dust Stop is a formula consisting of natural ingredients specifically engineered for haul roads and access roads.  Dust Stop was designed to provide an environmentally friendly, non-corrosive and cost-competitive replacement for calcium and magnesium chloride, as well as hydrocarbon based products and even water!

EarthZyme

™
A Stable Solution
EarthZyme is a highly concentrated, environmentally safe liquid enzyme-based soil stabilizer specifically engineered for high clay content materials.  The solution utilizes clay and aggregate to create a long-lasting, dust-free roadway that require minimal maintenance.

Polywest
Liquid Handling Solution
As a dealer for Polywest, we can provide products to suit all your liquid handling requirements, and with our years of liquid handling experience we can help you develop a solution that works.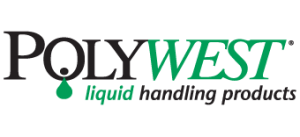 Top Crop™
Fertilizer Solutions
Improving your soil & plant health, the Top Krop program include Kugler, Black Earth, AdvancedAg, and TK-10.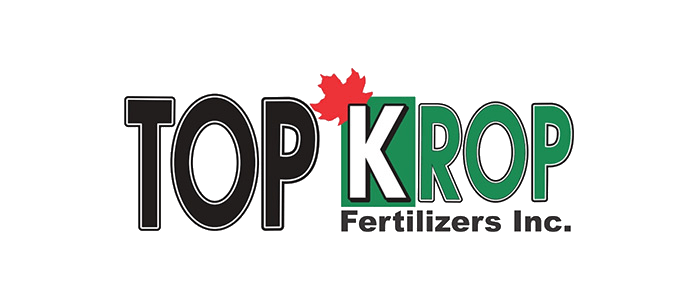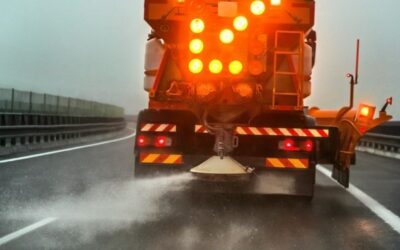 Bringing down bridges, melting cars, poisoning rivers; it's hard to think of something salt isn't ruining This winter, Calgary has expanded its use...
Save money and the enviroment
We share the environment with each other, and have to pass it down to our future generations.

 

If we open our minds and participate in positive environmental changes, we can do our part to pass on a healthier future.
 "The proper use of science is not to conquer nature but to live in it."
Good for The Environment
Satisfaction Guaranteed