Schedule A FREE consultation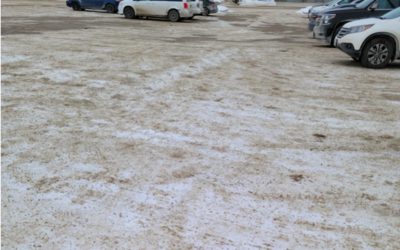 This sight is far too familiar.  Snow starts to accumulate and compact on parking lots, and it becomes very difficult for the tractors to scrape...

Beet 55 has made snow clearing better and easier, while saving costs.  My business continues to grow as more customers see the great results from using Beet 55.  The direct liquid application of Beet 55 has eliminated the need to apply sand, which results in cleaner properties.
Good for The Environment
Satisfaction Guaranteed