Lawn Care Solutions
For thicker, greener lawns, use Humic Acid with Fulvic Acid to boost root
strength

, plant density and overall turf health.
Grow stronger, more sustainable greens
Humic is fully decomposed and highly compacted organic matter.  This 100% organic matter has a high concentration of carbon, humic acids, fulvic acids, and humin. 
Humic is a 100% Canadian product.  It is mined and processed in Canada.
Humic has proven invaluable for healthy soil environments, particularly for its contributions to soil structure and the transfer of nutrients between the soil and plants.
Rapid release in any soil type
Delivers the soil amending benefits of humic acid and the chelating functionality of fulvic acid in a single application
Proven improvement of nutrient efficiency in conditions conductive to loss of immobilization
Improves soil structure, moisture retention, and microbial growth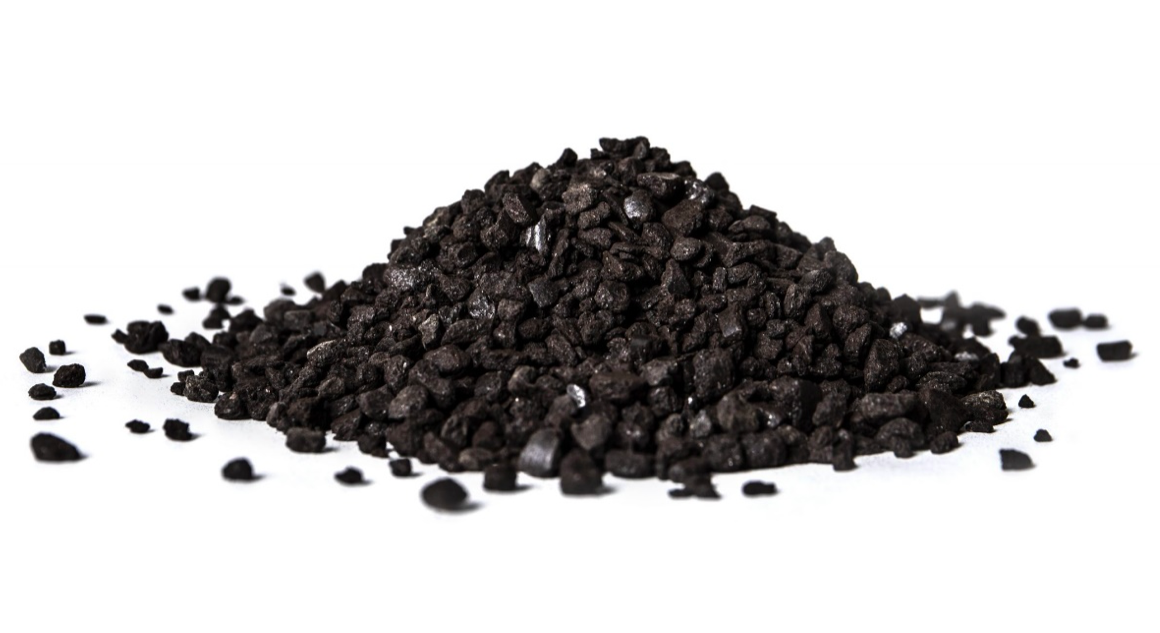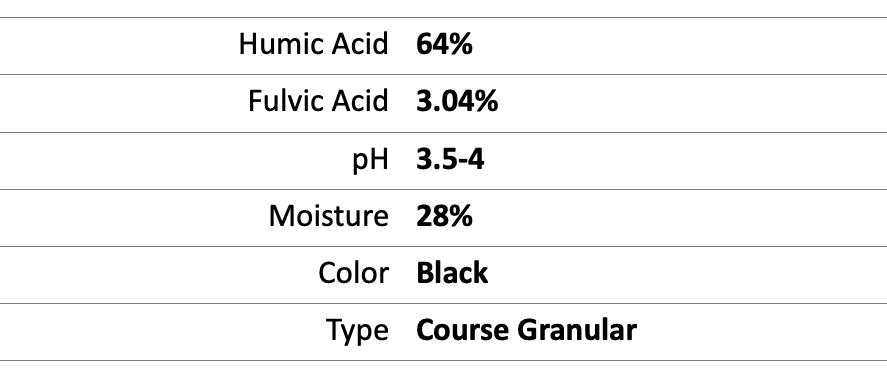 Good for The Environment
Satisfaction Guaranteed