Schedule A FREE consultation

Environmentally Friendly, Non-Toxic & Non-Corrosive
DUST | STOP® is a formula consisting of natural ingredients specifically engineered for haul roads and access roads. Applicable to almost any soil type, it is applied using standard equipment and techniques.
DUST | STOP® was designed to provide an environmentally friendly, non-corrosive and cost-competitive replacement for calcium and magnesium chloride, as
well as hydrocarbon based products
and even water!
DUST | STOP® is not adversely affected by heavy rains or long periods of dry weather and has no adverse effect on the environment or vehicles, due to its non-corrosive properties. When used at large-scale mining operations, vast amounts of water, fuel and operating costs are saved.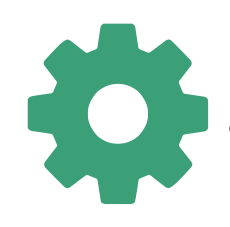 REDUCES MAINTENANCE COSTS
Enhances engineering properties & stability of the road base 

Reduced need to grade treated roads
NON-CORROSIVE &ENVIRONMENTALLY FRIENDLY
Will not cause corrosion on vehicles or application equipment

No adverse impact on roadside vegetation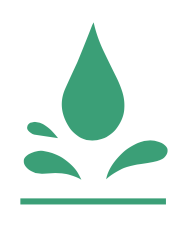 INCREASED WATER RESISTANCE RESULTING IN BETTER PERFORMANCE IN ALL WEATHER CONDITIONS
Helps shed water, resulting in a more stable road in wet conditions

Does not get slippery when wet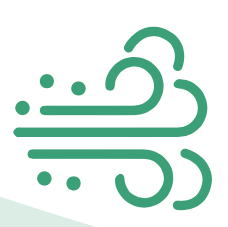 REQUIRES LESS FREQUENT RE-APPLICATION AS COMPAREDTO TRADITIONAL DUST SUPPRESSANTS
COST COMPETITIVE WITH CHLORIDES & HYDROCARBONSS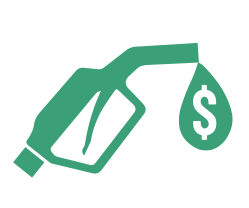 DRAMATIC FUEL SAVINGS COMPARED TO WATERING ROADS
TARMACS, RUNWAYS & HELIPADS
REDUCTION IN AIRBORNE DUST GENERATED FROM THE ROADS
REDUCTION IN WATER CONSUMPTION
 TREATING OUR ROADS (WITH DUST | STOP®) WOULD PERMIT US TO GET GOING MUCH SOONER AFTER HEAVY RAIN DUE TO THE FACT THAT ITS STABILIZING EFFECT WOULD ALLOW US TO MAINTAIN THE PROPER PROFILING AND ALLOW RAIN WATER TO RUN OFF. QUICKER DRYING WOULD OCCUR, RESULTING IN INCREASED PRODUCTION."
Good for The Environment
Satisfaction Guaranteed