Schedule A FREE consultation

Significantly reduce operational costs through better haul road management.
EARTHZYME® is a highly concentrated, environmentally friendly liquid enzyme-based soil stabilizer specifically engineered for high clay content materials. The solution saves costs through the allowance for use of clay-based materials, which are typically marginal in terms of their engineering properties, and turns them into a high performance engineering input.
EARTHZYME® treated materials exhibit reduced long-term maintenance requirements and produce tangible reductions in rolling resistance, which reduces fuel consumption and improves productivity of your haul fleet. Once applied, EARTHZYME® will dramatically reduce OPEX!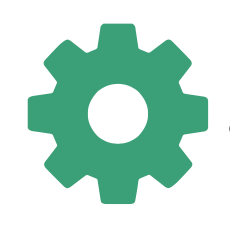 SIGNIFICANTLY REDUCE LONG TERM MAINTENANCE COSTS
Reduces dust – saves water • Required grading frequency

reduced dramatically

ONE APPLICATION LASTS SEVERAL YEARS
REDUCTION IN MATERIAL COSTS TO BUILD ROADS
Allows for the use of inexpensive in situ, high clay content materials
Saving on use of expensive aggregates
SUPER CONCENTRATED LIQUID – REDUCING SHIPPING COSTS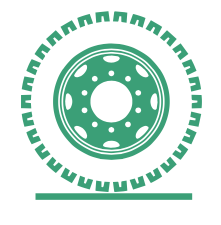 INCREASED CBR (CALIFORNIA BEARING RATIO) VALUE RESULTING IN REDUCED ROLLING RESISTANCE
Better fuel economy
Improved productivity
APPLICABLE USING STANDARD ROAD BUILDING EQUIPMENT & TECHNIQUES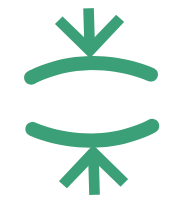 REDUCED SWELL ALLOWING FOR MORE DURABLE ROADS IN WET WEATHER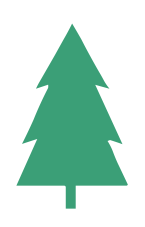 NON-CORROSIVE & ENVIRONMENTALLY FRIENDLY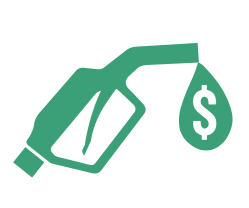 REDUCTION IN HAUL TRUCK FUEL BURN RESULTING IN BlLLIONS OF $ SAVED
17.4%
AS REPORTED BY: Shenhua Beidian Shengli Energy Co. Ltd.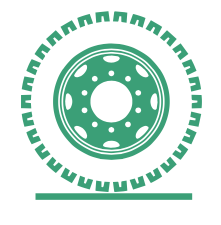 REDUCTION IN ROLLING RESISTENCE
61%
AS REPORTED BY: Syncrude Canada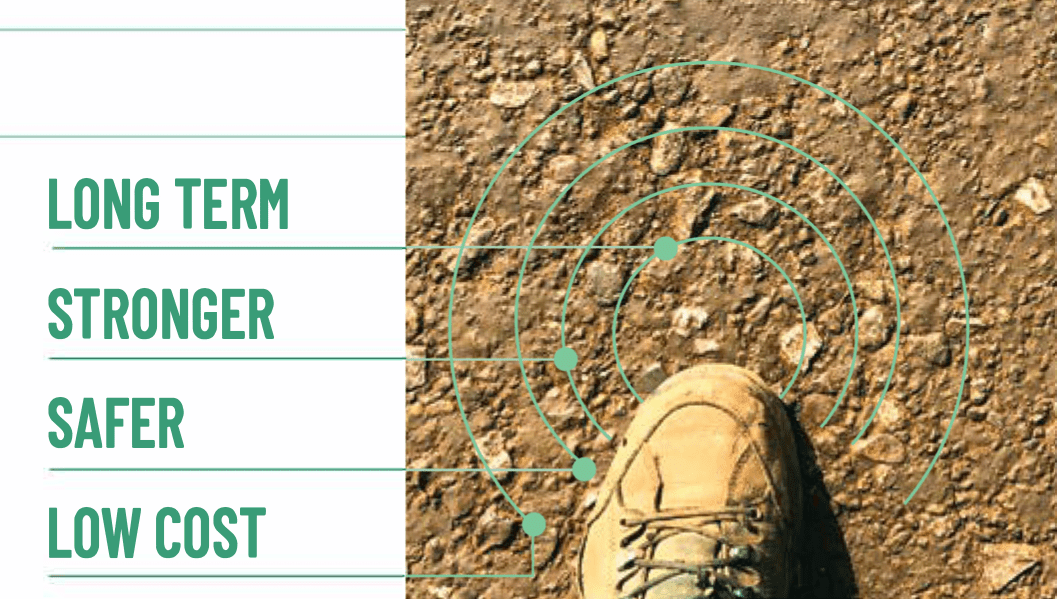 BASE, SUB-BASE OR SUB-GRADE BELOW ANY PAVED SURFACES
STABILIZATIONOFANYHIGH-CLAY CONTENT MATERIALS
REDUCTION IN SWELL POTENTIAL
CALIFORNIA BEARING RATIO (CBR) : MEASURE OF ROAD MATERIAL STRENGTH
"HEAVY HAULER OPERATORS IN THE NORTH HINE SAY THAT IT (EARTHZYME®) PERFORMS BETTER AND IS HARDER THAN CONVENTIONAL ROADS. IT'S A LOT SMOOTHER AND EASIER TO TRAVEL ON – SIMILAR TO DRIVING ON PAVEMENT."
– ANGUS MUNRO, OPERATIONS SUPPORT, SYNCRUDE, CANADA
"SHENGLI OPEN-PIT COAL HINE BUILT 19.BKtl OF EARTHZYME® HAUL ROAD IN 2014. SO FAR, THE ROAD HAS BEEN SUBJECTED TO HEAVY TRAFFIC INCLUDING KOHATSU 830E WHICH AVERAGE 320 T IN WEIGHT.
IT HAS BEEN OBSERVED THAT THE ROAD PERFORMS WELL IN FLATNESS, STRENGTH AND OTHER PERFORMANCE INDEXES. IT HAS PROVIDED BENEFIT FOR THE RECOVERY OF PRODUCTION AFTER THE RAIN AND THE REDUCTION OF COST, IT HAS GREAT SIGNIFICANCE IN COST CONTROL, ENERGY CONSERVATION AND ENVIRONMENTAL PROTECTION".
(Translated from Mandarin)
– HUANG YUEJUN, ENGINEERING SUPERVISOR,
SHENHUA BEIDAN SHENGLI ENERGY CO., LTD.
Good for The Environment
Satisfaction Guaranteed