Beet Juice to Battle Icy Winter Roads
The City of Winnipeg will continue to use beet juice in their pre-wetting program to battle icy winter roads.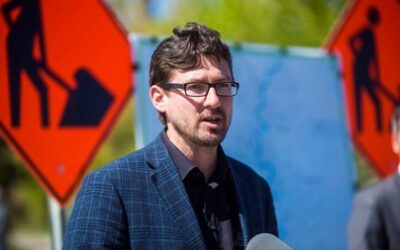 It's time to determine if using more beet juice can help Winnipeggers get a better grip on roads, lanes and sidewalks,...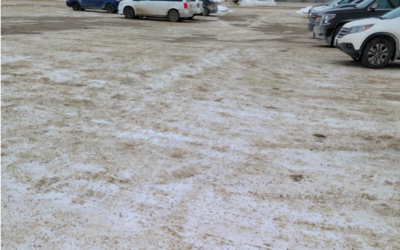 This sight is far too familiar.  Snow starts to accumulate and compact on parking lots, and it becomes very difficult...
Good for The Environment
Satisfaction Guaranteed